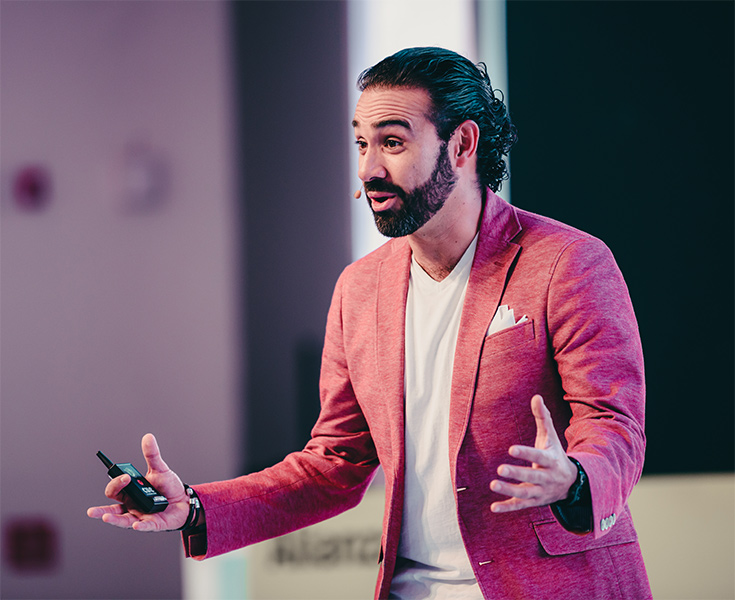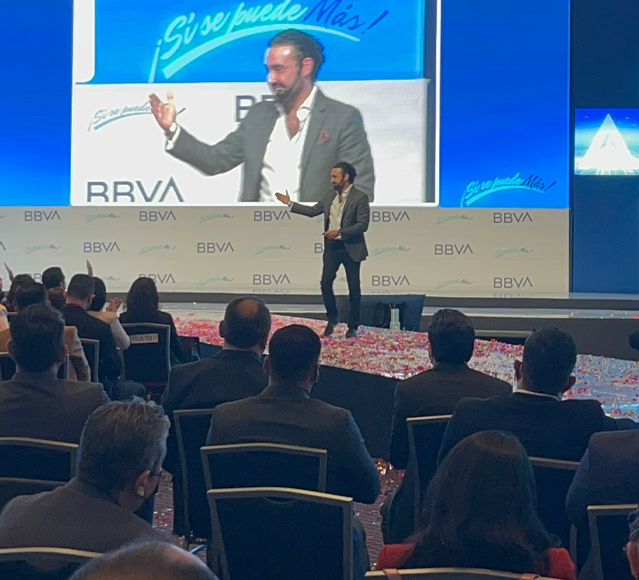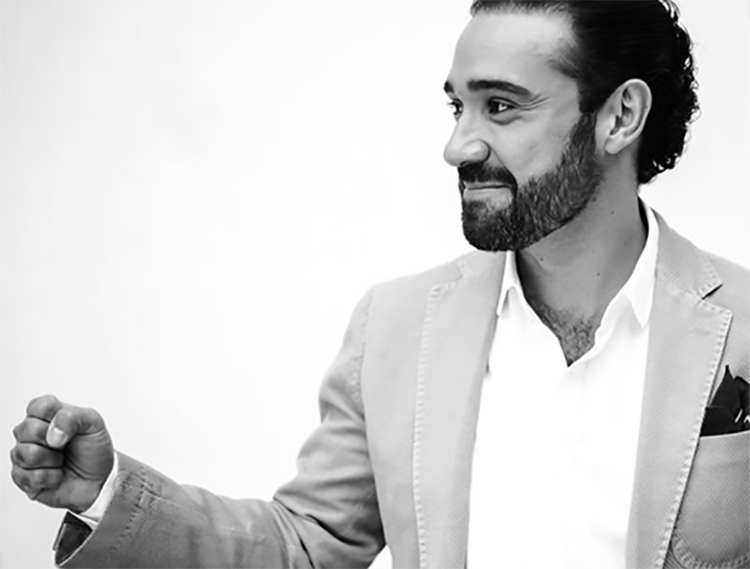 Jorge Rosas is a lawyer, having graduated from the prestigious Escuela Libre de Derecho. He has also obtained an MBA from IPADE, a renowned business school. Jorge has also enhanced his expertise in finance and business at renowned institutions including Wharton, Harvard, Stanford, and CEIBS in China.
As a professor, he has successfully delivered executive training programs in prestigious institutions such as Harvard, IPADE, and LinkedIn Learning. He has also held esteemed positions, including Partner at Baker & McKenzie, General Director of HR at Cinépolis, and Senior HR Director of Diversity, Inclusion, and Wellness for Disney & ESPN, headquartered in New York.
He was bestowed with the prestigious title of Best Human Resources Executive in Mexico by AMEDIRH and earned the esteemed "Brandon Hall Award" for his exemplary Leadership Development Practice at Harvard.
He currently is the CEO of WeWow, a renowned organization in Latin America that specializes in talent management, leadership development, and cultural transformation. Formerly, he held the position of CEO at Delivering Happiness Mexico, a prominent company specializing in fostering happiness in the workplace.
As a speaker, he has delivered 3 TED Talks, reaching an impressive audience of over a million individuals. With a track record of over 500 engagements across four continents.